Welcome to the Fannin Learning hub. Here you will find the latest details of our products as well as education and support for some of our key products. Browse below the key therapy areas and our online learning database which includes access to white papers, webinars and product information.
The COVID-19 pandemic has meant that many essential healthcare professional training programs have stalled. While there were some extensions to professional re-validation deadlines; healthcare professionals must continue to maintain and develop their skills.
Fannin have remained committed to meeting the educational needs of HCPs during these extraordinary times by providing any required on-site training as requested (maintaining safe social distances as appropriate). In addition, we are also offering online training sessions on our entire product range, including achieving safer surgery using Smoke Evacuation, Laparoscopy and Morcellation.
Dedicated product educators lead our training with in-depth product knowledge and the best evidence-based practice. If you are interested in receiving training or consulting with a product specialist, please contact us at education@fannin.eu or complete the contact form below.
Furthermore, our YouTube channel offers a wide range of short educational videos that allow our customers and clients flexible access to product training demonstrations.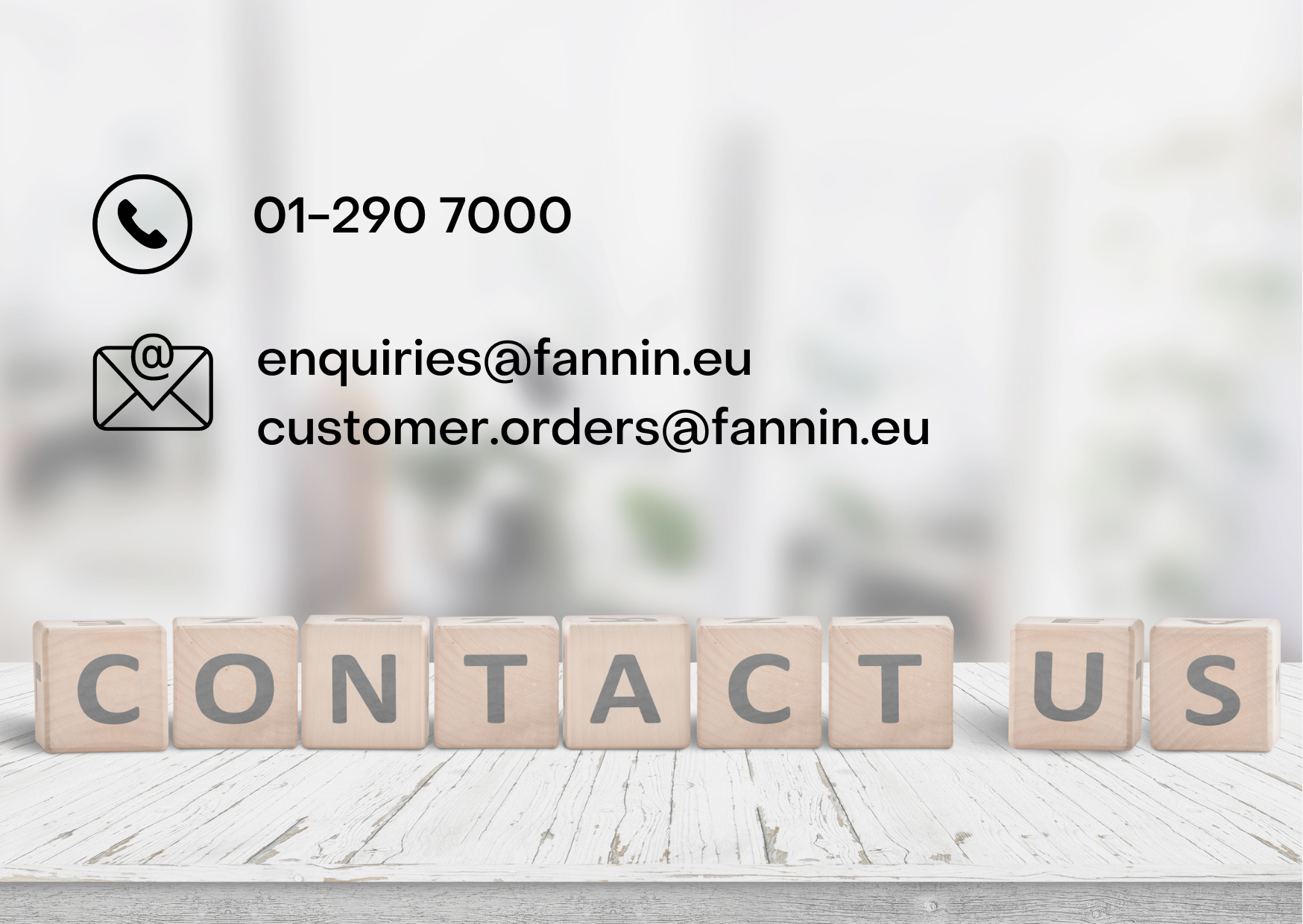 To request further information please complete the form below: