Mepilex® Border Lite
Mepilex® Border Lite is a thin all-in-one foam dressing for low-exuding wounds. You can use it for chronic wounds and acute healing wounds such as traumatic wounds.
The low-profile design is conformable 1 2 , making it a suitable wound dressing for difficult-to-dress areas such as the feet. Your patients can wear it in the shower 3 .
The design includes Safetac® which is clinically demonstrated to minimise damage to the wound and skin at removal 4 5 . By sealing the wound margins, dressings with Safetac help prevent maceration 6 . With less damage to the wound and skin, pain at dressing change is minimised 4 5 .
Thin and conformable to dress wounds on feet and toes, hands and fingers 1 2
Dressings with Safetac minimise pain and damage at dressing changes 4 - 6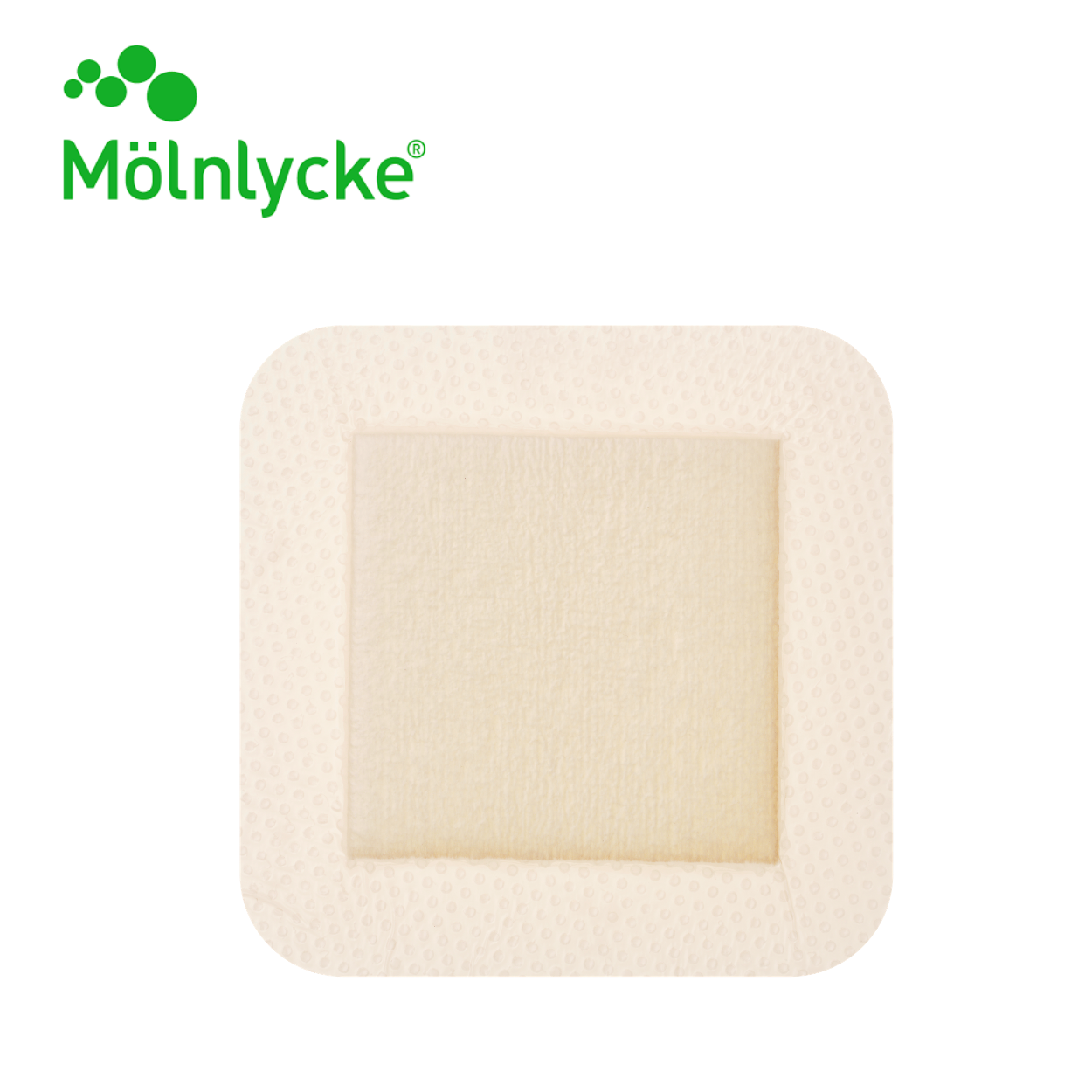 References:
Van Overschelde P, et al. A randomised controlled trial comparing two wound dressings used after elective hip and knee arthroplasty. Poster presentation at the 5th Congress of WUWHS, Florence, Italy, 25-29 Sep, 2016.
Zarghooni K, et al. Is the use of modern versus conventional wound dressings warranted after primary knee and hip arthroplasty? Acta Orthop Belg. 2015;81(4):768-775.
Dobbelaere A, et al. Comparative study of innovative postoperative wound dressings after total knee arthroplasty. Acta orthopaedica Belgica, 2015.
Bredow J. et al. Evaluation of Absorbent Versus Conventional Wound Dressing. A Randomized Controlled Study in Orthopedic Surgery. Deutsche Arzteblatt Intternational, 2018.
Mölnlycke Health Care, Data on File internal report 20190215-001
External test at Nelson Laboratories (viral penetration test), Study Report 1064846-S01
Statement towards ASTM F 1671 (viral penetration test), PD-404335