Rediroom equips hospitals to respond to outbreaks of infection by
isolating patients anywhere. A mobile cart that expands into a
HEPA air-filtered isolation room with hands-free entry, Rediroom
provides greater isolation capacity and flexibility.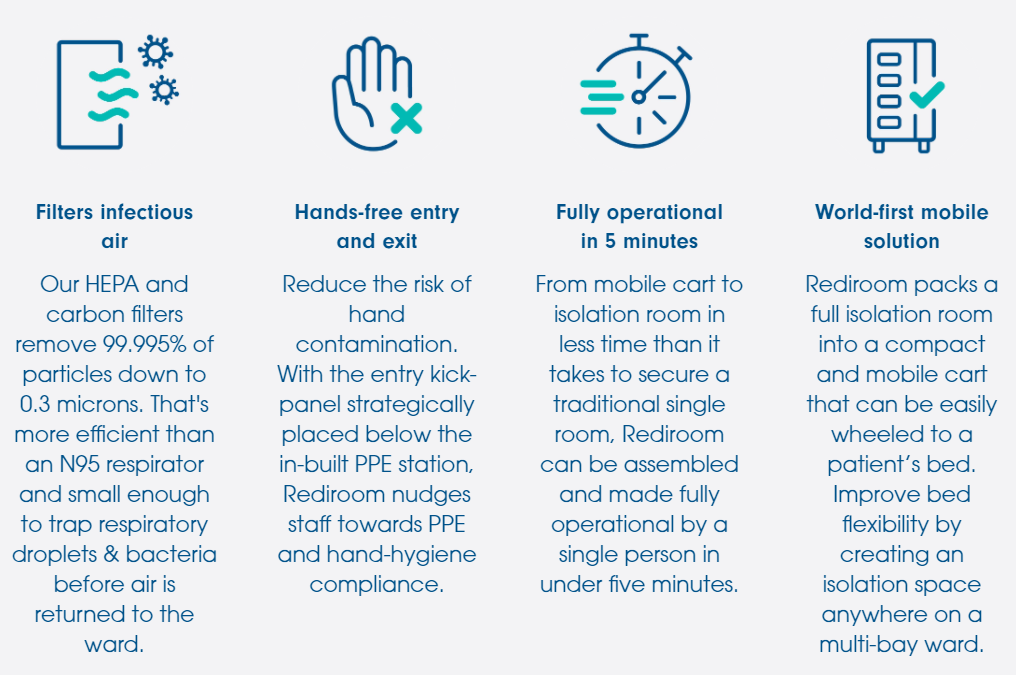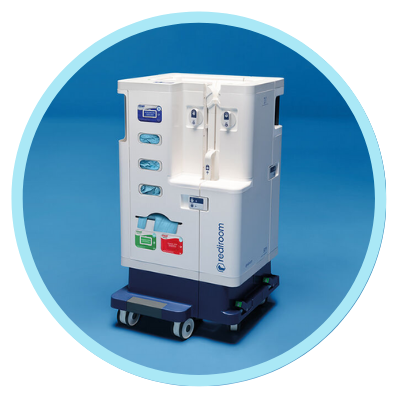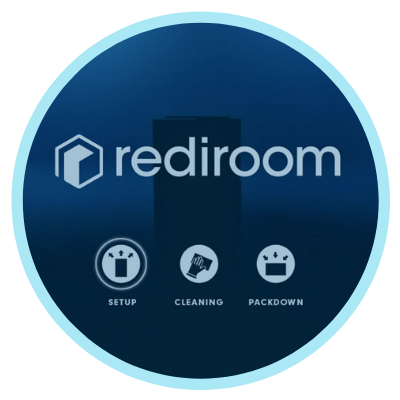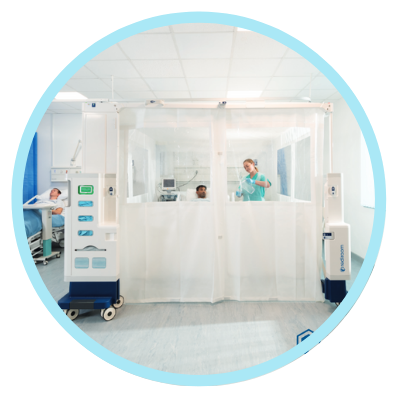 SUBMIT A FORM TO
REQUEST A DEMO.
We'd love to show you how Rediroom works in person. If you'd like a demonstration of Rediroom – including advice about how you could implement on-demand isolation in your organisation

– get in touch using the form.